Need your car or truck repaired? Walk-Ins are always welcome at Ryan's Automotive. Or, give us a call at 910-392-1009 to schedule an appointment.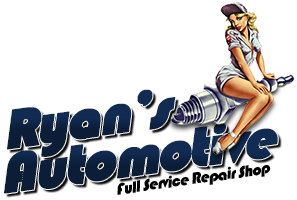 Share your feedback or ask a question.
We want to hear about your experience with us. Please use the form provided to send us message, or choose a link to give us a review online. 
Contact us directly with the form below: